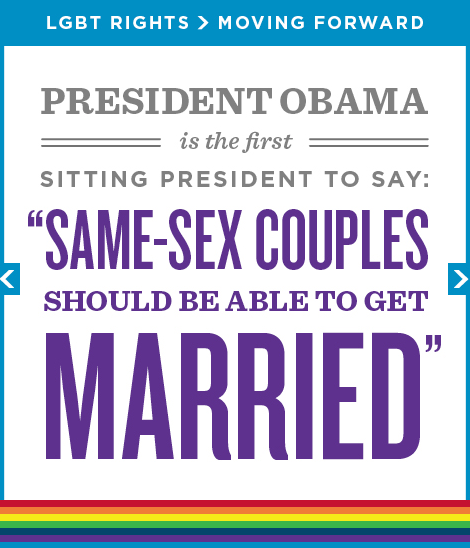 Yesterday, social media went red.
Many Facebook users changed their profile picture to a red-hued logo, belonging to the Human Rights Campaign, an advocacy group for gay, lesbian, bisexual and transgender individuals.
While many social media users are showing their support for marriage equality as The Supreme Court decides its fate, there are plenty of opposing arguments too. Regardless of the side, most have plenty to say.
Barack Obama has even publicized his own thoughts, tweeting yesterday "#Marriageequality for all" and today "Reach up and close that gap. #Marriageequality." This makes him the first American president to do so.
Through developments in social media and especially hashtags, everyone can be their own reporter and advocate of social issues. 
Join the conversation.